B&R Machining and Fabrication is proud to show its support for the local community through a variety of different ways!
Just to name a few…
Food for the Hungry – B&R Machining donates its resources to help end local and worldwide poverty. Please, visit https://www.fh.org/ for more information about this amazing organization and how you can become an advocate to end worldwide hunger!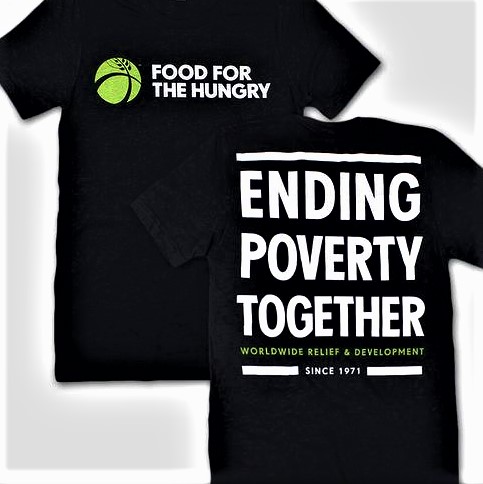 Soteria Community Development Center – Soteria CDC is a prison ministry program for men and women in South Carolina. This organization is known for its outstanding leadership and service to low-income neighborhoods. The Soteria Community Development Center believes everyone deserves a second chance, and B&R agrees. For more information about this great organization, please visit http://www.soteriacdc.com.
Goodwill Industries – B&R Machining donates its resources to Goodwill Industries to help out the local community with clothes, household items, job training and placement, and so much more. Please, visit http://www.goodwill.org/ for more information concerning the many programs Goodwill Industries has to offer.
Heritage Elementary School (Travelers Rest, SC) – B&R Machining takes part in helping out local schools with miscellaneous jobs such as the two "children" you see pictured below. In fact, this lively pair were made right here at our shop in Travelers Rest!
Last but not least, B&R Machining and Fabrication provides individual support for local and international mission trips through various donations to local churches. One local church in particular is Mr. Barry Ballew's personal place of worship, God's Way Church, located right here in Travelers Rest, South Carolina.