A Family, Not Just a Business
When you become an employee of B&R Machining and Fabrication, you also become a part of a family. Owner and operator, Barry Ballew, treats all of his employees and there families like his own family. The company takes multiple weekend getaways from train rides through the mountains during the fall to white water rafting trips down the Nantahala River in the summer. Of course, family members of all employees are encouraged to participate in these events.
View Our Employee Events Galleries
Mr. Ballew also hosts cookouts for his employees and their families around special holidays such as Memorial Day, Independence Day, and Thanksgiving. For Christmas, employees are invited to attend a special appreciation dinner at one of Greenville's fine restaurants. The annual "Pig Pickin'" is held at Mr. Ballew's home. Employees are encouraged to bring their families for a day full of good food, music, and fun activities for all.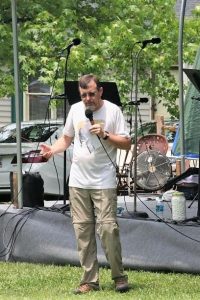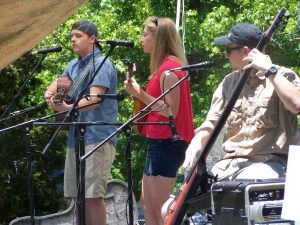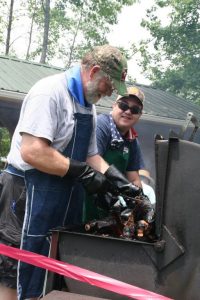 Retirement parties are thrown for those who have been with the company for many years and have shown their commitment to making B&R Machining one of the most successful machining and fabrication businesses in the Upstate of South Carolina.